Advice You Can Trust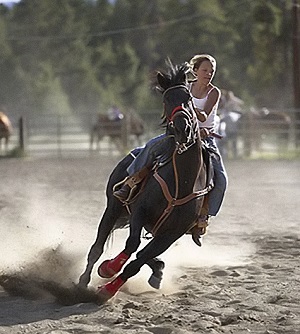 At Wealth Management Services we provide independent financial advice and services in the Winter Park - Fraser Valley area and throughout all of Grand County, Colorado.  We are the county's oldest independent investment firm, built on a foundation of solid financial advice, connections to the top resources in the financial industry, and a plain-spoken, neighborly approach to our relationship with clients.
Confidence: We work exclusively with top-rated companies to make sure your financial future is secure and your financial assets will be there when you need them. Because we are not financially committed to any single company, we are free to find the right options to meet your needs.
Education: Financial planning and insurance products and services can be extremely complex, offering a complicated menu of options, prices, payouts, and returns. We work closely with you every step of the way, making sure that you understand exactly what you are buying, how it fits into your overall financial plan, and that you are comfortable with your decisions.
Communication: Once we have a plan in place, we will meet with you regularly to make sure your long-term strategy continues to fit your current needs.
Leadership: We work as a team with your accountant, estate planning attorney, banks, and other advisors to ensure that all of your financial plans are working together and your financial objectives are covered.