Our Firm
At Wealth Management Services we enjoy the small town philosophy of treating the relationships entrusted to our office with the respect you would expect as a neighbor. We bring these values to our clients both outside of Winter Park/Fraser and within.

Independence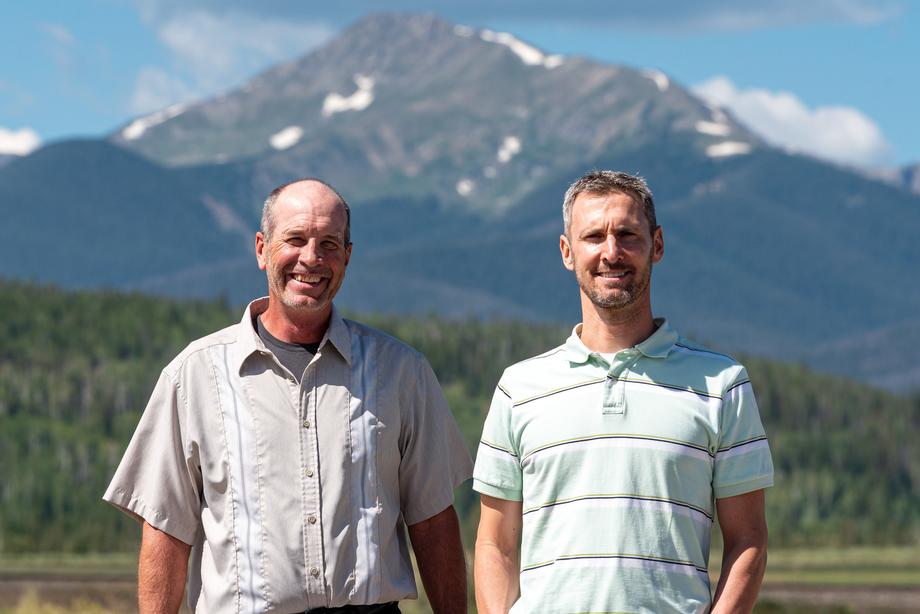 As an independent advisory firm, Wealth Management Services is not pressured by a parent company to direct you into specific or proprietary products. As a result, we have the freedom to provide you with a wide variety of investment choices from among the best that the financial services industry has to offer.
Independent does not mean alone: we have established relationships with leading companies in the financial services industry. We have extensive resources, comprehensive wealth management services, and investment strategies to keep you moving forward through every stage of your wealth management game plan.
And as a Registered Investment Advisor with the Securities and Exchange Commission, we have a fiduciary responsibility to always put your best interests ahead of ours or anyone else's.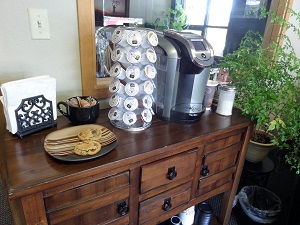 Walking into the office of Wealth Management Services is not unlike being treated as a knight of old - your seat at our round table offers the comfort of being a guest as well as a client, a participant in an important discussion. Notice a burning candle, accept a mug of coffee and a cookie, sit back knowing that you and your finances will be taken seriously and treated personally.
At Wealth Management Services, we are committed to working with you as well as for you. Our Financial Professionals operate independently allowing them to make recommendations without bias and offer ideas best suited for you as a client. We are dedicated to providing prudent investment advice with an active management style.
We welcome you to give us a call, drop us an e-mail or, as most locals in our mountain community like to do, stop in for coffee and a free consultation.
Who We Serve:
Given our small town philosophy, there is no client too small or too large. We treat every client with the utmost importance they deserve.